The model talks wild hours, heroes and her charity store habit with photographer David Bailey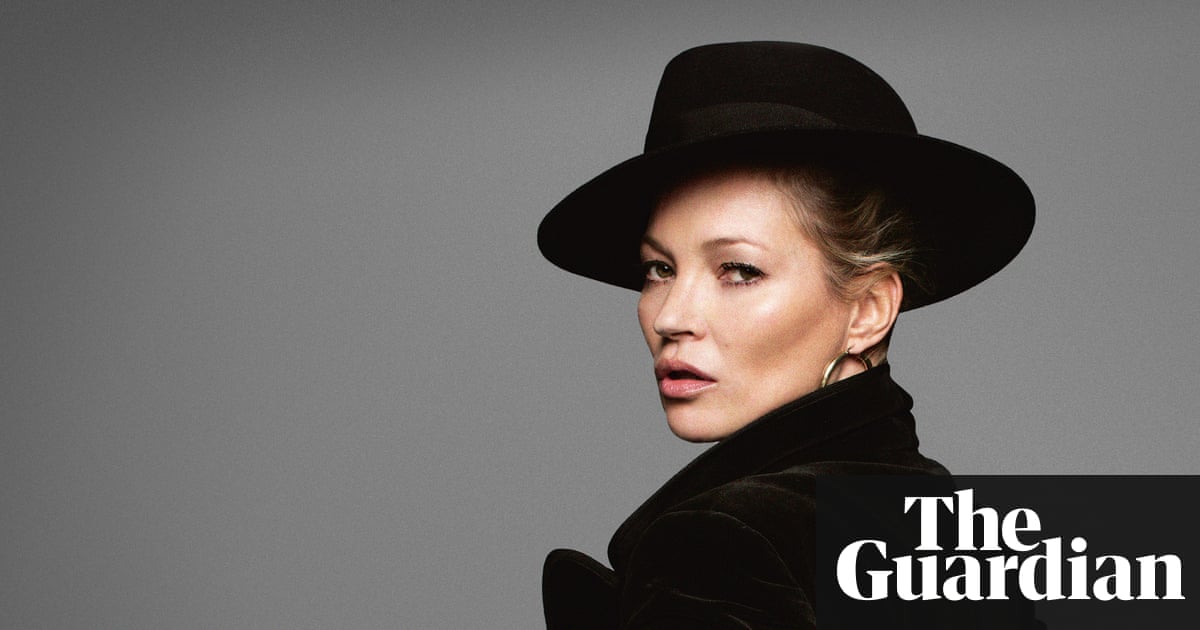 Kate Moss Right. We've been given some questions, and I'm going to ask you:" What is the wildest shoot or journey you've been on together ?" We haven't been on any trips together- but the wildest kill?
David Bailey Every kill we ever do.
KM Yeah, precisely. They're all wild, they are.
Next question:" What's the worst thing you've ever said to each other in the heat of the moment, and how did you get away with it ?" I know what you said…
DB What did I say?" You're Kate Moss", or something?
KM That was it! When I first met you, you walked into the dressing room and I was so excited but actually, really nervous, obviously, and intimidated. Terrified because everyone had told me that you built every model cry.
DB I've never attained modelings cry.
KM I was sitting having my mane and makeup done and you moved," So you're Kate Moss? What's all the fuss about ?" And strolled out! Some daughters would have taken that as an insult whereas I was like," Yes. He is fucking Bailey !" Not a disappointment in any way, ever.
What are your pet hates? Stylists?
DB I don't like pets. And yeah, I'm not mad about stylists, because I can do my own.
KM Question three." Why do you think you have both thrived for so long in your respective realms ?"
DB Why have you lasted for so long?
KM I think because I still turn up for study wanting to get a portrait that hasn't been done. I still get excited, and I like being part of the process of creating an image. I entail, I'm still shocked when I get a campaign! What do you think? How many years have you been doing this?
Read more: https :// www.theguardian.com/ way/ 2018/ jan/ 20/ kate-moss-campaign-david-bailey-charity-shop-photography