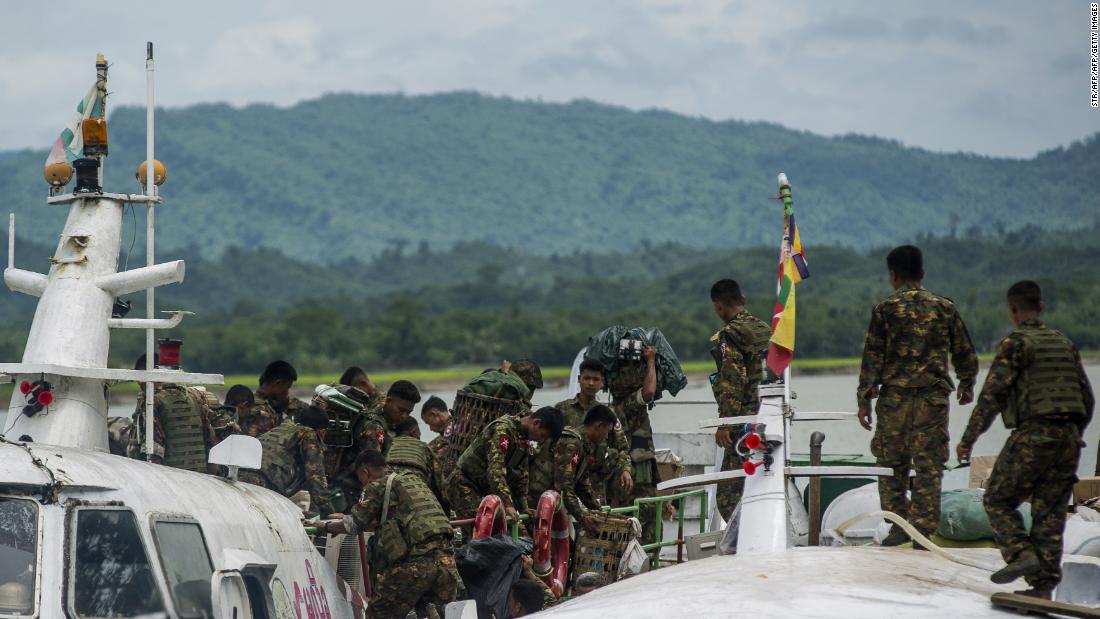 ( CNN) Rohingya activists have claimed responsibility for an ambush on Myanmar security force that injured five, a sign the group may be reasserting itself after a long stillnes.
In a statement
posted on Twitter Sunday
, ARSA's leader Ata Ullah said the group had carried out an ambush against the Myanmar military at San Kar Pin Yin village in northern Maungdaw in Rakhine State on the morning of January 5.
The attack is the first the group has publicly claimed since the end of a ceasefire in October, the aftermath of which resulted in a brutal crackdown by Myanmar's military, and the exodus of more than 650,000 Rohingya into Bangladesh.