A nation split along fault line of national identity, belief and ethnicity is merged by one thing: a enjoy of felines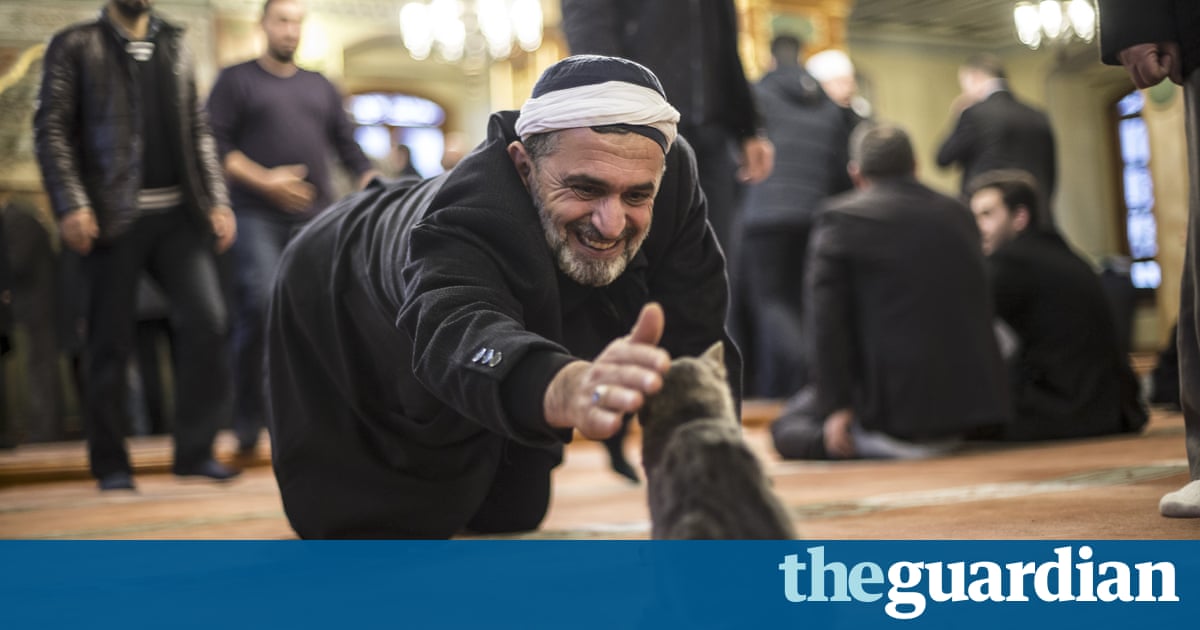 Selim can often be spotted surveying his neighborhood, a stone's throw away from the Galata tower and down the hill from bustling Istiklal avenue. He appears content, his expanding belly and long orange mane neatly combed.
A resident of historic Istanbul, he tolerates with mild distaste the sightseers who every day photograph him as he mills about in his store, a handmade leather store called Moria.
Selim is a cat, and of course he thinks he owns the neighbourhood. All of Istanbul, its winding hilly roads and back alleys and cafe could be said to belong to its hundreds of stray felines, emblems of a city steeped in history.
But it is winter now, and they begrudgingly have to accept help from the humans who often interrupt their sleeps on the chairs of busy coffeeshops. As the harsh cold, rain and snowfall of Istanbul draws near, wintertime cat mansions pop up all over the city, some provided by local municipalities, others by citizens.