Andersons stop-motion animation featuring the voices of Bryan Cranston and Tilda Swinton will premiere in Berlin in February 2018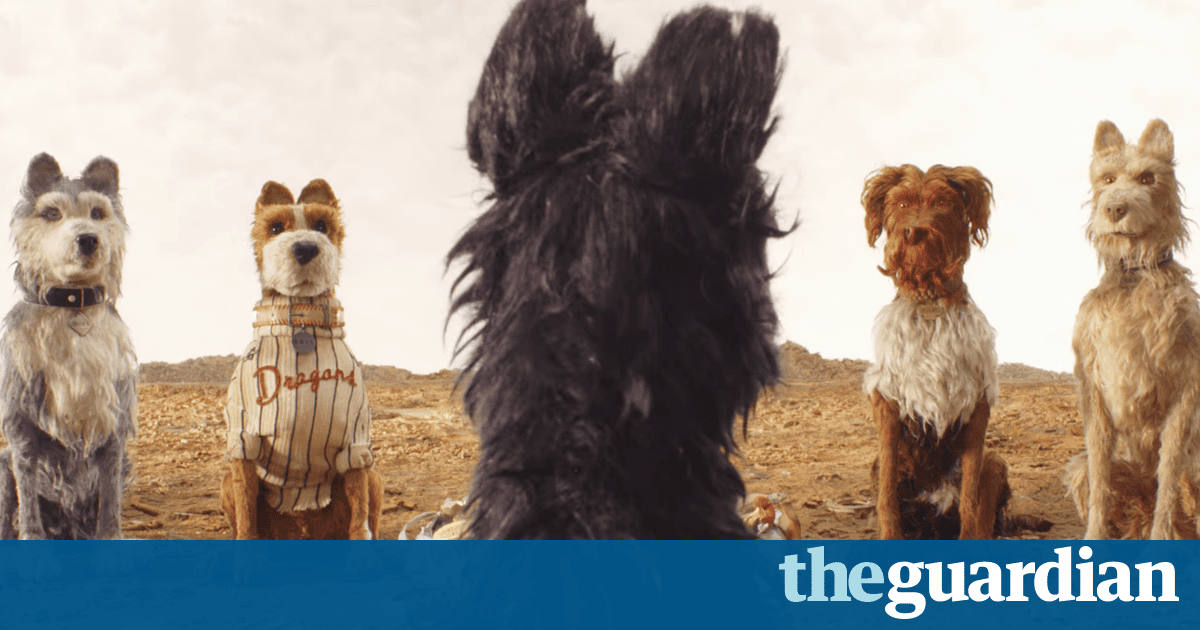 Wes Anderson's stop-motion animation film Isle of Dogs is to receive its world premiere at the Berlin film festival on 15 February 2018, it has been announced.
Set in a dystopian future Japan in which all dogs have been exiled to a quarantine island after a mysterious" canine influenza ", Isle of Dogs follows the lead character, a 12 -year-old called Atari as he searches for his puppy, Spots. Isle of Dog's English-language voice cast includes Bryan Cranston, Edward Norton and Tilda Swinton. The movie discovered itself embroiled in a "whitewashing" disagreement when its trailer was liberated, over its casting of principally white American actors in a Japanese fix. Nonetheless, it has since been revealed that Canadian-Japanese actor Koyu Rankin will voice its important role of Atari.
Anderson's previous cinema The Grand Budapest Hotel also secured the opening gala spot at the Berlin film festival in 2014, and though early in the year gained considerable momentum during awards season. It gained the most Oscar nominations, 10, for the 2015 rite, but won only four, for best makeup, production intend, costume designing and score.
Isle of Dogs is due for freeing on 23 March in the US, 29 March in Australia, and 30 March in the UK.
Read more: https :// www.theguardian.com/ cinema/ 2017/ dec/ 04/ wes-anderson-isle-of-dogs-open-berlin-film-festival-bryan-cranston