From poison in the sweets and corpses on the porch to murderer jesters and sacrificed pets, here are the myths that keep on going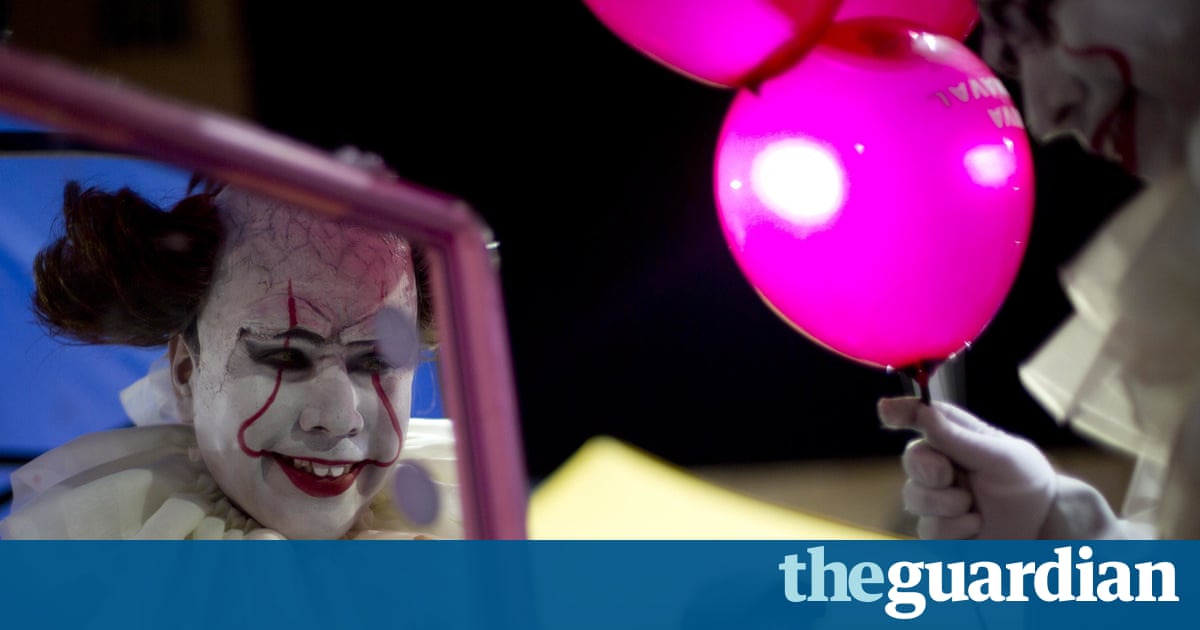 Like the rascal in the final reel of a slasher movie, the urban legends that surround Halloween refuse to die- in fact, social media seems to have given them a new lease of life.
Though they are often outlandish, some of the myths do have a grain of true- making them all the more potent. Here are some you may have spotted.
Poisoned candy and toxic treats
Trick-or-treating must be perplexing to young children. They expend all time being told not to speak to strangers, then suddenly they find themselves taken all over the neighbourhood and told to knock on random entrances and accept gifts from, well, mainly strangers.
That contradiction has fuelled concerns, especially in the US, that the candy handed out to trick-or-treaters may contain poison.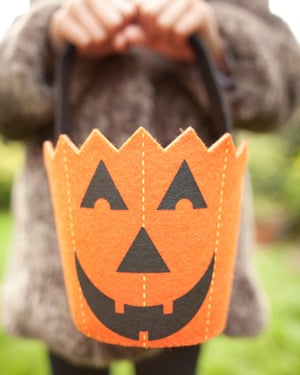 Read more: https :// www.theguardian.com/ lifeandstyle/ 2017/ oct/ 31/ halloween-myths-and-urban-legends-that-just-wont-die