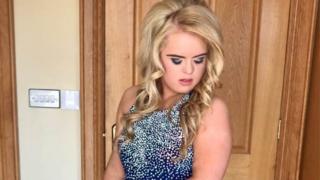 A teenager from Cookstown, County Tyrone, is preparing to become the first modeling with Down's syndrome be participating in Belfast's biggest style event.
Kate Grant and her mum Deirdre want to challenge perceptions of beauty and shine a light on discrimination currently facing those with a disability.
Last Saturday, Mrs Grant posted on Facebook explaining her daughter's desire to walk the catwalk.
"She has the same aspirations as any other girl who wants to be a model, " she wrote. "Please support her. Just maybe her dream will come true."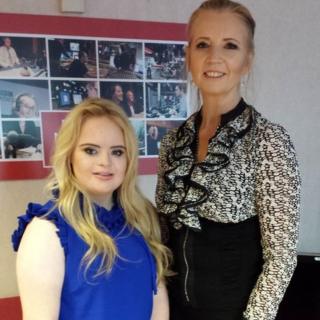 Now it looks like Miss Grant's career in the fashion industry is about to begin, after modelling agent Cathy Martin offered her a place on the catwalk at Belfast Fashion Week.