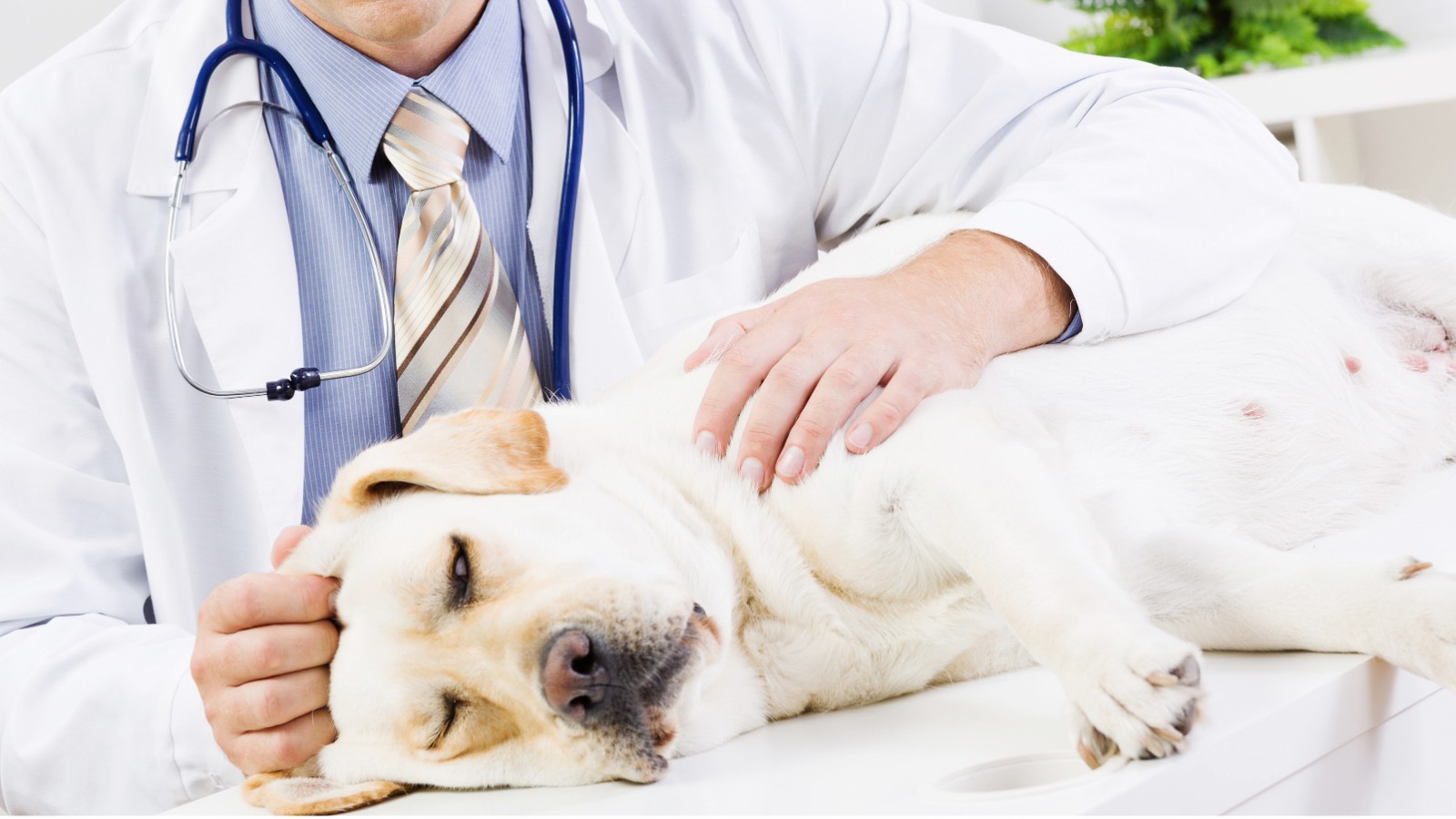 ( CNN) It was a difficult season of loss for Sean Owens' family.
Shortly after his father succumbed of kidney cancer in 2010, his mother's beloved black Labrador retriever mix — Mary Margaret, or Maggie — was diagnosed with
hemangiosarcoma
, a rapidly growing tumor of the blood vessels. Maggie had a history of health problems, and Owens' mother was distraught.
"That's not an uncommon scenario in veterinary medicine, " said Owens, veterinarian and professor of clinical pathology in the School of Veterinary Medicine at the University of California, Davis.
Homeless, terminally ill puppies find sanctuary
Pet dialysis helps sick animals