As the world greets the latest iPhone this week, we want to hear from those who dont have a mobile phone at all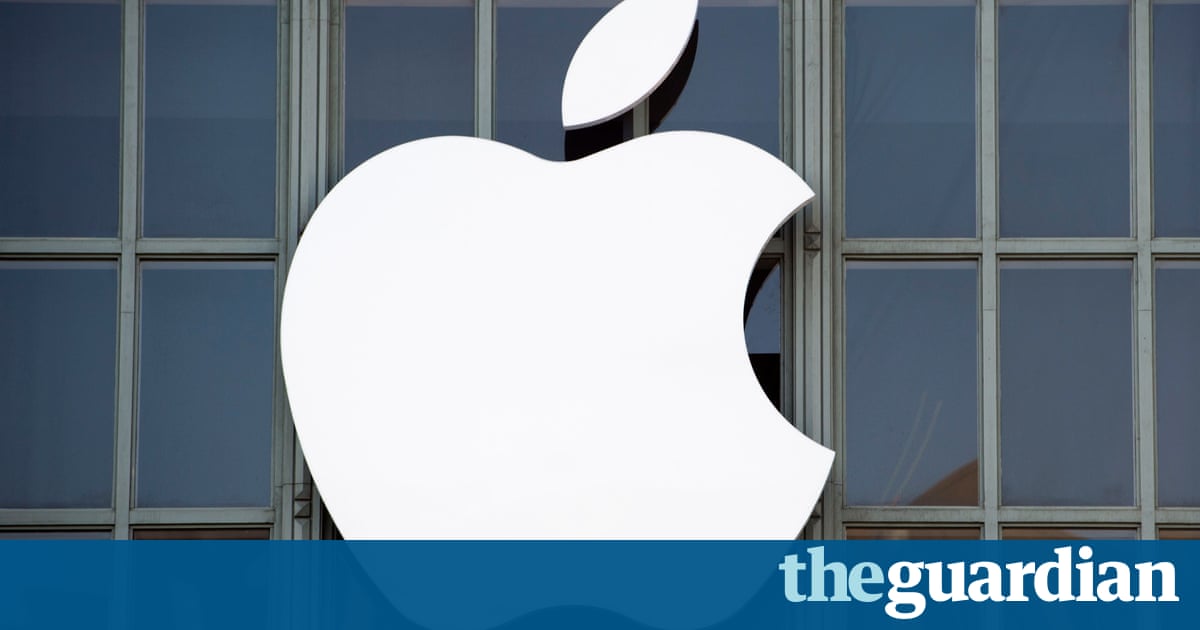 Apple will launch the iPhone 8 on Tuesday. The new phone is set to be a radical change for the company as it celebrates the device's 10 th anniversary.
While for some, this will be a period that they have eagerly awaited, others may be less excited. And there may be a few who don't have a smartphone or even a mobile altogether.
Share your experiences

We want to hear from those who don't use mobile phones, or keeps the use of them to a limited quantity. Why have you decided to do this? How has it changed your life? Has it induced it easier to sleep? Do you miss key events? Are you considering getting a smartphone ever? Share your views.
Read more: https :// www.theguardian.com/ engineering/ 2017/ sep/ 09/ if-you-dont-have-a-mobile-phone-tell-us-why