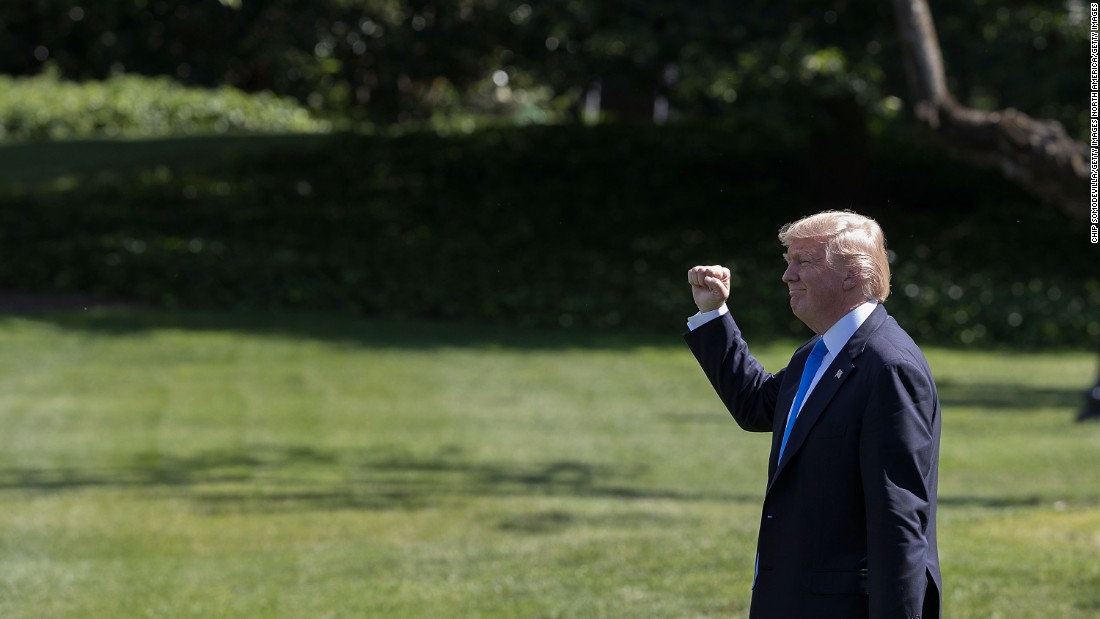 ( CNN) The National Park Service might be out of a job maintaining the White House grounds maintained.
White House press secretary Sarah Sanders read the letter from the White House briefing pulpit on Wednesday.
"As I mentioned last week, I want to take time to recognize people from around the country that write in and ask the President questions, and today, I wanted to read you a special letter to the President from someone who personifies the enterprising and ambitious feeling of America, " Sanders told reporters.