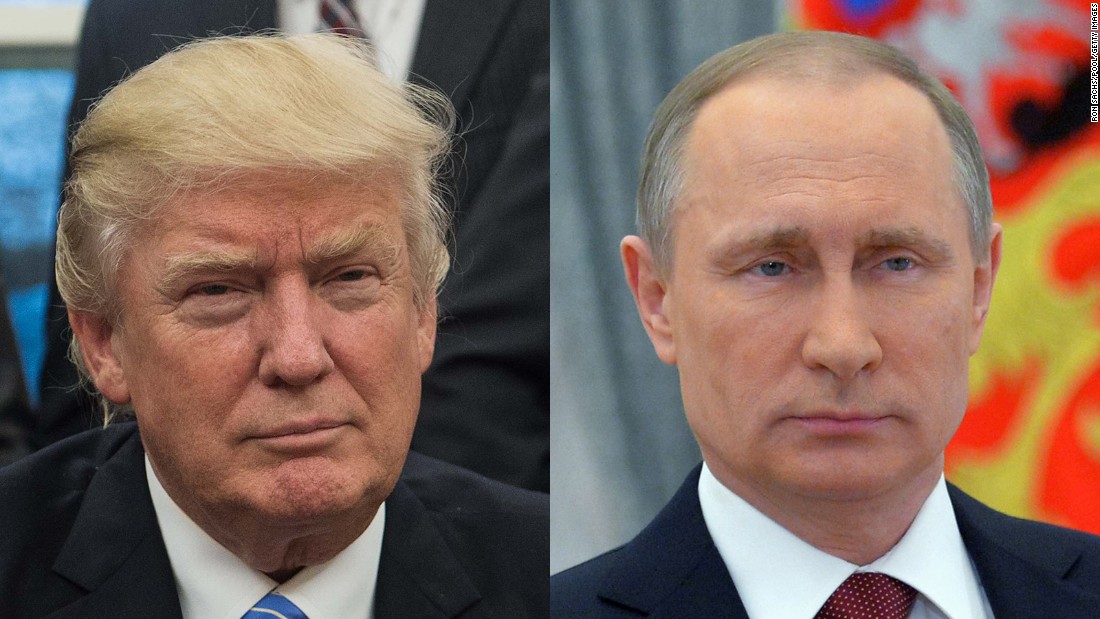 ( CNN) Even by the standards of Donald Trump's presidency, the coming week has been inordinately chaotic and, more importantly, disastrous for the President's agenda. Just hours before Senate Republicans failed to choke "peoples lives" out of the health care program known as Obamacare — a top domestic priority for the administration — the entire Senate, Democrats and Republicans, voted on enforcing new Russia sanctions, effectively tying the President's hands on dealing with that country.
Then, on Friday morning Russia
announced
its own sanctions against the United States, ordering a cut in the number of US diplomats and the convulsion of two US properties in Russia. The move echoed sanctions
imposed
by President Barack Obama just before leaving agency to penalize Russia for interfering in the US election.