Giles Duleys moving images of refugees on the perilous jaunt to Europe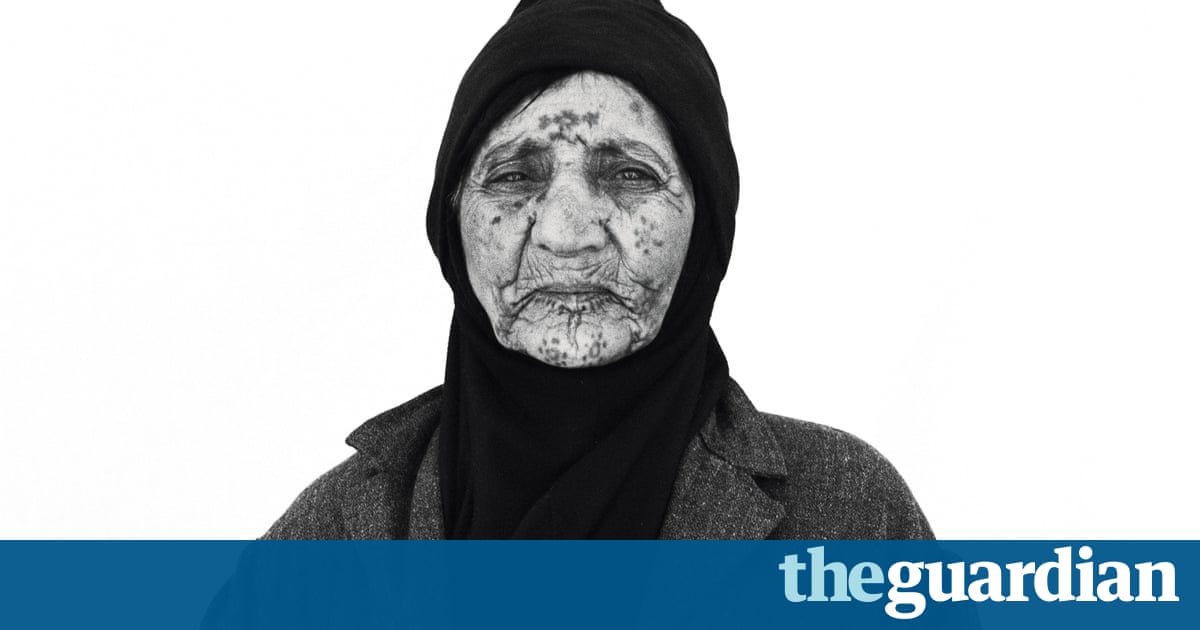 In October 2015, photographer Giles Duley was commissioned by the UNHCR to document the refugee crisis. Over seven months, he visited 14 countries in the Middle East and Europe, from the refugee camps of Iraq, Lebanon and Jordan to the beaches of Greece, to tell the stories of the individuals and families forced to flee their homes. The photograph from that assignment are collected in a new book.
One million refugees attempted to cross the Mediterranean to reach Europe in 2015. How do you begin to go about documenting a narrative of such magnitude ? strong>
The UNHCR gave me the greatest brief ever given to a photographer merely follow your heart. So, rather than try to cover the whole crisis, I tried to cover a few stories within it and that was how I retain my focus. There is no such thing as truth in photography, which is why the book has the title I Can Merely Tell You What My Eyes See . As soon as I go to one beach and choose one person to photograph, Ive made a decision and Ive ruled out thousands of other stories. Politician and the media often try to simplify the narrative, but the fact is, if you have a million people intersecting into Europe, you have a million different stories.
You were on Lesbos in the autumn of 2015 when up to 5,000 people a period were landing on the beaches. What was it like ? strong>
Ive worked in Angola, Afghanistan, Iraq, and have insured some of the worst of humanity, and yet I found myself standing on those beaches in inundates of tears. It was hard initially to work out what was different. What was it I was seeing that I hadnt insured before? Ive insured a lot of refugee camps, but they are generally static places. What Ive never seen is people moving en masse like that, putting their lives on the line, risking everything for freedom, for security. To learn the anxiety on their faces, but also the succor that theyd ultimately constructed it, was wholly overwhelming.
How difficult is it to be behind a camera watching scenes like that unfold ? strong>
I didnt meet one photographer or correspondent who hadnt got involved at some stage, jump-start in the sea, grabbing people off the barges. I was handing out foil blankets. That was the shocking thing: we were in Europe, people were landing every day, so it wasnt a astonish, and yet there were no ambulances or medical squads on that beach. On more than one occasion we have now set hypothermic babies in our auto and merely turn up the heating.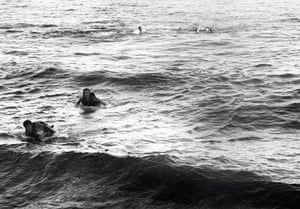 Read more: https :// www.theguardian.com/ world/ 2017/ jun/ 03/ giles-duley-photographs-syrian-refugees-lesbos