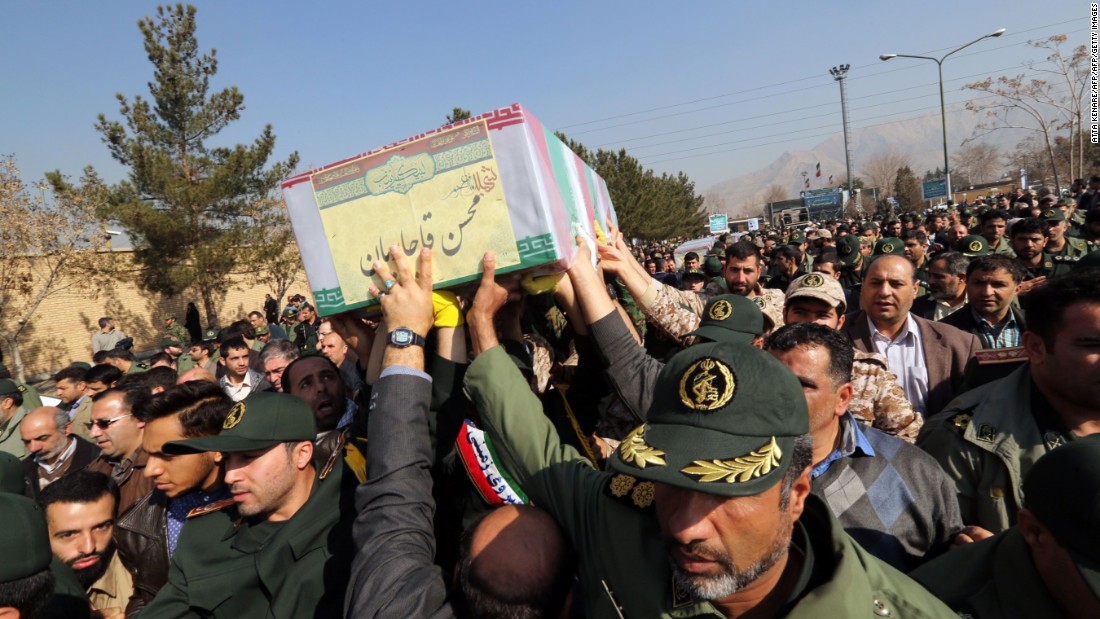 ( CNN) The Syrian regime's use of chemical weapons has been met with a decisive response from the US.
Russia denounced Thursday's airstrike on the Shayrat airfield, but is unlikely to counter-escalate, while the international community has generally answered positively.
Whether the Trump administration will intensify its involvement in Syria remains unclear, but if it decides to do so, then it should also prepare for a confrontation with Iran.
CNN Exclusive: US Military operation over Syria
U.S .: 'There is leverage' in Syria
Analyst: Iran joins talks to set words in its favor
U.N .: We require serious Syria talks , not 'talk about talk'