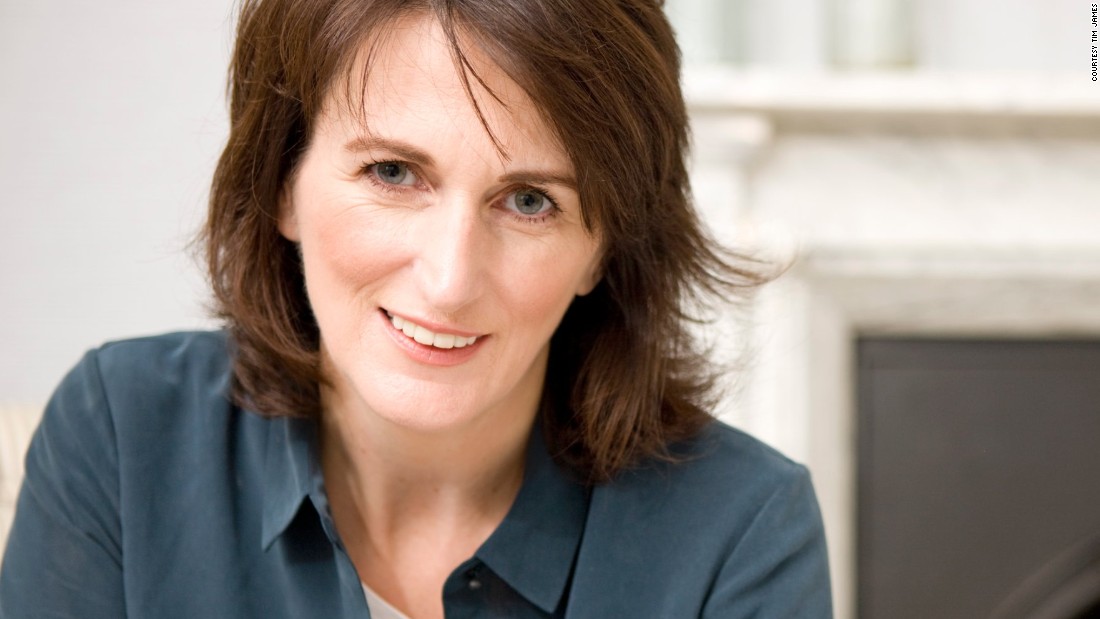 ( CNN) Laura James, 47, is a successful correspondent and writer. She's a spouse to Tim and mom to four adult infants. She likes fashion, cats and writing. She's eloquent and quick-witted.
She also has autism.
She was surprised when the idea was first suggested to her back in 2015 by a friendly nurse during a hospital stay in London.